Recap of National Treasure: Edge of History, Season 1 Episode 9 – What Is His Name?
Who is Salazar? appeared first on Ready Steady Cut's recap of National Treasure: Edge of History Season 1 Episode 9.
Spoilers are included in this recap of National Treasure: Edge of History Season 1 Episode 9, "A Meeting With Salazar."
finally provided some decent narrative growth, which included what appears to be a significant character death and a twist that was genuinely unexpected. The rest of this penultimate episode is still plainly a mess and is contrived in all the usual ways, but the intensity that comes from its conclusion undoubtedly contributes to creating some anticipation for next week's finale.
National Treasure: Edge of History Season 1 Episode 9 Recap
We'll therefore get to the specifics in a moment. This is the general arrangement: Jess and Rafael are held captive by Billie in A Meeting With Salazar, while the kids back in the United States must cope with the FBI. This is mostly okay because it results in less ridiculous teen drama and more interesting plot.
The solving of puzzles on both fronts is, as usual, very cause for an eye roll. Jess' medallion, which is opened by a pin concealed in Rafael's pencil and transforms into an antiquated compass, reveals out to have been the secret all along. The situation isn't much better in the United States, where Tasha's enchanted laptop is still brought out to fix almost every issue. Even the FBI issue is resolved fairly quickly because Oren voluntarily submits to a polygraph test to demonstrate his sincerity.
Also Read: Disney Studios Australia Commences Production on Kingdom of The Planet of The Apes
Who is Salazar?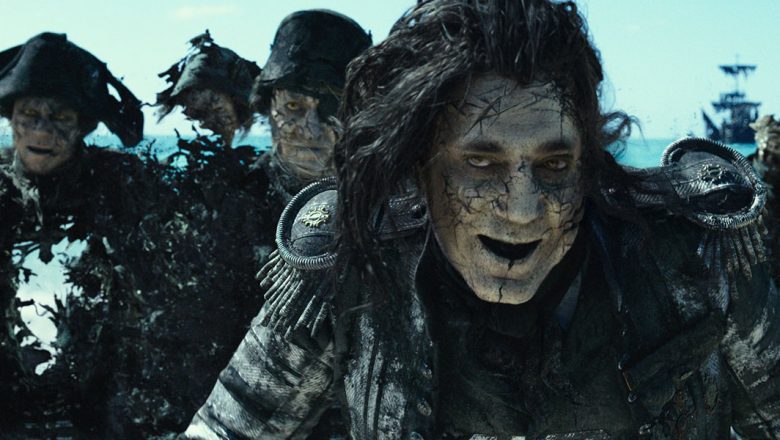 The plot of Jess and the gang really interacts with all the Agent Ross-related events in this episode. Ross and Zeke engage Dario and another of Billie's goons in a gunfight after Liam gives them the tip that there should be proof of Myles' murder at Peter Sadusky's home. The evidence has finally accumulated to the point where the FBI can legitimately and officially become involved, and Tasha also sends Ross a video file showing Billie and a number of armed men arriving at Vicksburg County Airport with Jess.
But this ends up becoming an issue. Billie is actually working for Salazar, the leader of a gang of treasure destroyers, as we've learned throughout the show. Hendricks, who is Salazar's superior, is Ross.
Also Read: Unique Disney World Video of A Lit-Up Dark Ride Makes Viewers Feel Scared!
Is Agent Ross Dead?
To be completely honest, I didn't necessarily anticipate this. Hendricks was in both movies, so I assumed he was merely there as little fan service and a minor supporting player to give Ross a little bit of a hurdle. Ross's discovery that he was the one who poisoned Sadusky alerts the audience to his nefarious activities, but Rafael's recognition of Salazar delays the revelation of Salazar until later. Salazar also makes a significant impression by impaling Ross with the sword Billie carries on her private jet from behind.
It would seem to be the case! In addition, even though I thought the character was a little underutilised by the plot, I believe it will be for the best if the show decides to kill her off in order to enhance the stakes. So far, this has been a rather tepid affair, so some genuine consequences would be nice.
I'm not sure how Ross could avoid her fate in the finale as the episode finishes with what appears to be her death. I'm going to be enraged if it all turns out to be some sort of big long-con orchestrated by Jess, who had previously planned everything out far in advance.